Newton Store.
The best way to buy the products you love.
Login in to buy or reserve products online.
No products found for: voucher
Try our new eVouchers, easy and fun Available at our shop or online, on your Newton ID Dashboard.
Simply give us the email address of the recipient and we'll do the rest. When you receive one of our eVouchers, just show it to us and we'll scan it to redeem it. Couldn't be simpler. Corporate eVouchers also available.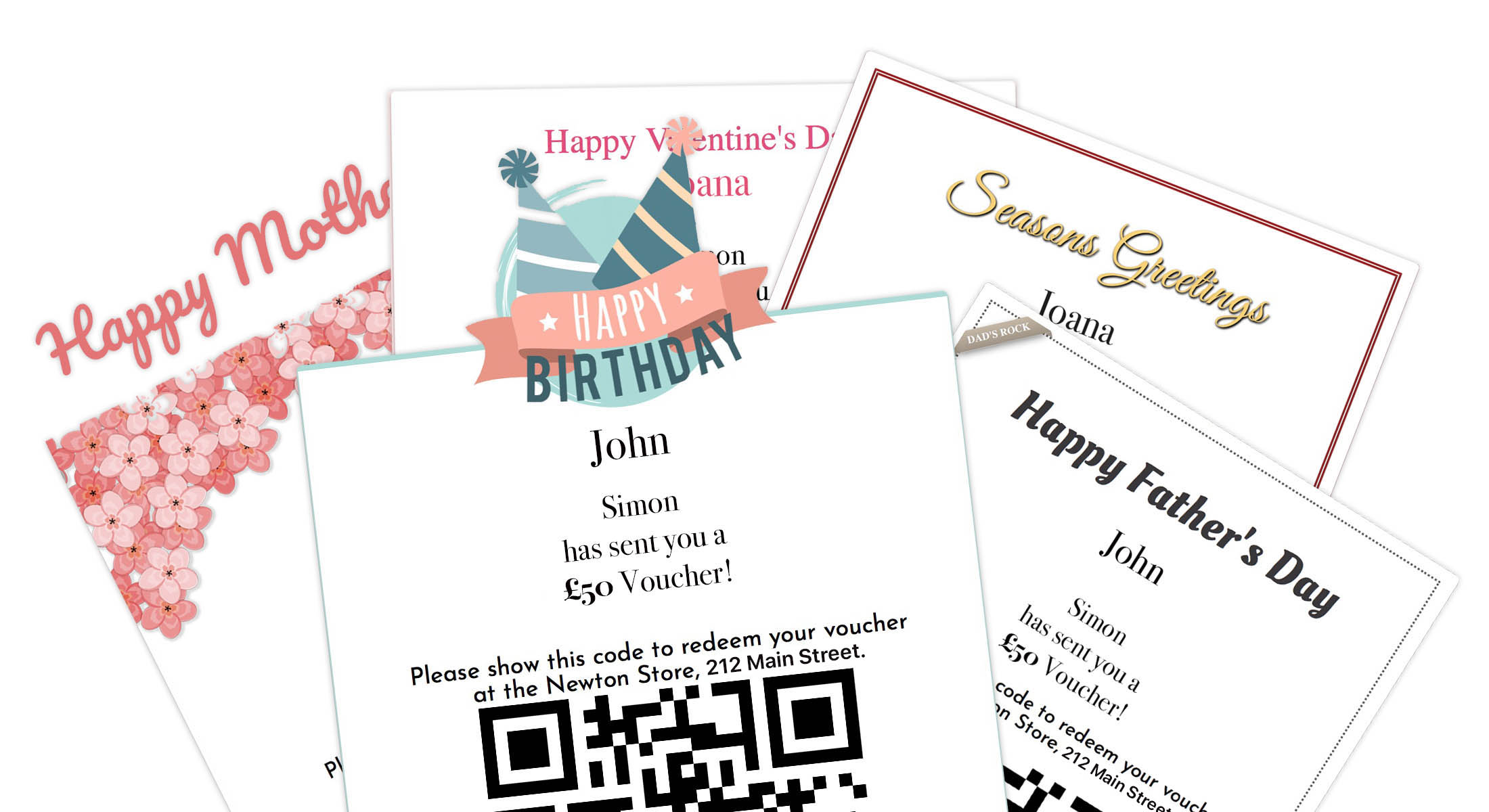 You can send eVouchers from your Dashboard.
Login
with your Newton ID, or
Register
to get a Newton ID.